Macbook, iMac
Laptop and Computer Repair
Bring your device and we'll diagnose and repair your faulty device
PC, Mac, Laptop and

Computer Repair Service

in Poole, Bournemouth and surrounding areas
We can repair your laptop, desktop or mac computer for affordable price!
Local areas that we serve: Poole, Bournemouth, Christchurch, Wimborne, Broadstone, Corfe Mullen, Canford Heath, Wareham, Sandbanks, Branksome, Parkstone.
5-Star service!  Have a look what our clients are talking about us, read our reviews!
Call us now we are here to help!
01202 777124
..and get your computer repaired today!
We offer professional data recovery services for all types of devices and any type of damage resulting in data loss. Trust us to retrieve your precious data.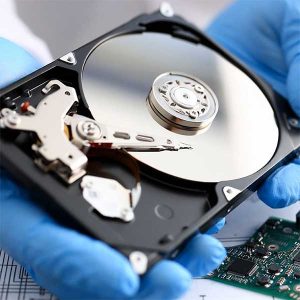 Is your computer slow and unresponsive? It could be infected with a virus. Let us help you with our affordable virus removal and protection services.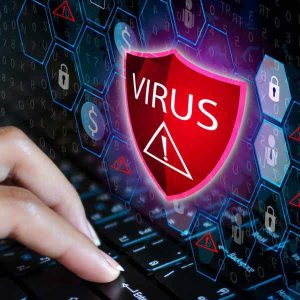 Re-installation or rebuilding of Microsoft Windows and Apple macOS for your computer – we can do it all.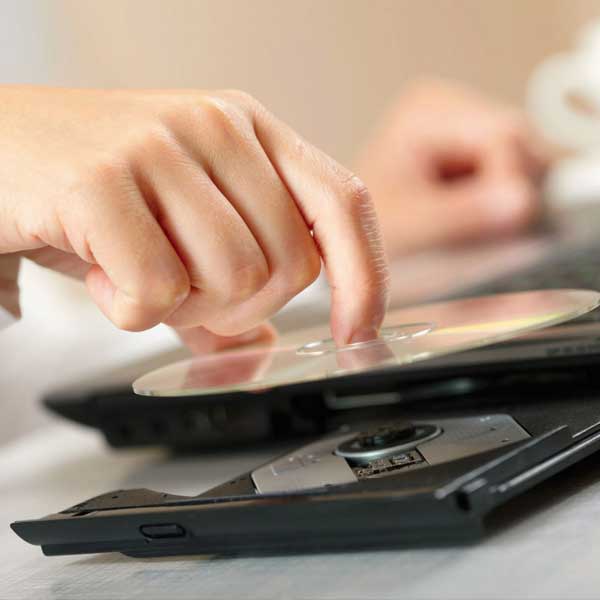 We're here for you
from start to finish
Our experts can solve all your hardware and software issues in the blink of an eye
IFIXIT4U
Computer Repairs
Your Local Computer repair Specialist in Poole, Bournemouth and surrounding areas
At IFIXIT4U, we specialise in providing top-quality computer repairs in Poole for all types of electronics. Our team of skilled technicians are experts in repairing laptops, mobile phones, and Apple products. We understand the importance of your devices and strive to provide fast and efficient service. Whether you need a screen repair, virus removal, software installation, or a custom-built computer rig, we've got you covered. Trust us for all your computer repair needs in Poole and enjoy the peace of mind that comes with knowing your devices are in good hands. Our services are fast, efficient, and always delivered with a smile. Don't let a broken device ruin your day, visit iFixit4u for the best computer repairs in Poole.
---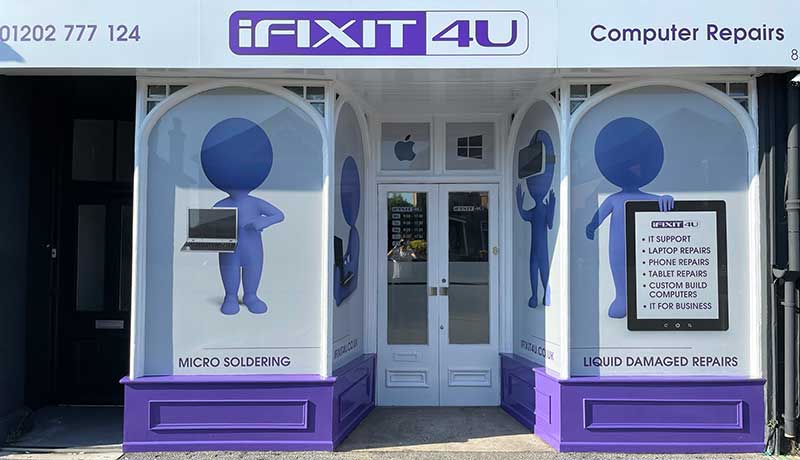 Free
Estimate

*

Get your computer fixed today!

Fill up the form below and we will get in touch with you.
Driving Directions

for IFIXIT4U Computer Repairs
IFIXIT4U Computer Repairs is located at 84 Ashley road, Poole BH14 9BN, United Kingdom. From Chez Fred, head west on Seamoor road toward Lindsey road and continue for 0.1 miles, then slight left to stay on Seamoor road and continue for 0.1 miles, then at County Gates Gyratory, take the 5th exit onto Poole road/a35 and drive for 0.8 miles, then at Pottery Junction, take the 2nd exit onto Ashley road/a3040 and continue for 367ft, then at the roundabout, take the 1st exit onto Ashley road/b3061 and drive for 0.1 miles, until you reach IFIXIT4U Computer Repairs. It will appear on the right side.
IFIXIT4U Computer Repairs is your go-to destination for a wide range of computer repair services. Whether you need software troubleshooting, hardware repairs, virus removal, data recovery, or laptop screen replacement, we've got you covered. Our reputation in the industry is built on our reliable and efficient service, making us a trusted choice in Poole.
Frequently Asked

Questions
How do I find the best computer repair service?
To find the best computer repair service in the UK, consider reading online reviews, checking their certifications and experience, comparing prices, and assessing their customer service. Ask for recommendations from friends or colleagues for reliable options.
Is it cheaper to repair or replace a computer?
 It depends on the severity and cost of the computer repair. In some cases, repairing can be cheaper, but if the repair costs approach or exceed the cost of a new computer, it may be more cost-effective to replace it.
How long does it take for a PC to repair?
The time required to repair a PC varies depending on the specific issue and complexity. It can range from a few hours to a few days, depending on the extent of the problem and the availability of necessary parts.
How much does it cost to fix a whole computer?
The cost of fixing a whole computer can vary depending on the specific issue and the extent of repairs needed. It's best to consult a professional technician or service provider for an accurate assessment and cost estimate.
What do computer repair services do?
Computer repair services diagnose and fix hardware and software issues on computers. They troubleshoot problems, replace faulty components, remove malware, perform system optimisations, and provide expert solutions to ensure computers run smoothly and efficiently.
Is it worth repairing a 5 year old laptop?
Yes, it can be worth repairing a 5-year-old laptop depending on the extent of the issues and the cost of repairs. Assess the repair costs compared to the value of a new laptop to make an informed decision.
These are the

local areas

that we serve
Poole
Bournemouth
Christchurch
Wimborne
Broadstone
Corfe Mullen
Canford Heath
Wareham
Sandbanks
Branksome
Parkstone