Macbook, iMac
Laptop and Computer Repair
Bring your device and we'll diagnose and repair your faulty device
PC, Mac, Laptop and Computer Repairs in Poole
We can repair your laptop, desktop or mac computer for affordable price!
Call us now we are here to help!
01202 777124
..and get your computer repaired today!
We provide expert data recovery services for all devices and any type of damage resulting in data loss.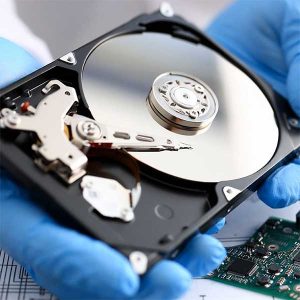 Is your computer slow and not responding? You could have a computer virus. We offer virus removal and computer virus protection at affordable price.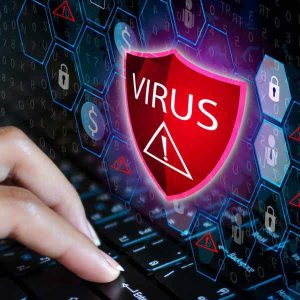 We can re-install / rebuild any Microsoft Windows operating system or Apple macOS for your computer.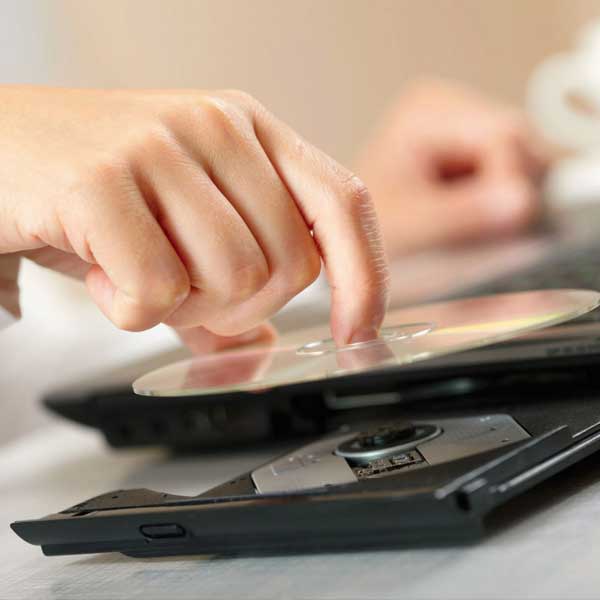 We're here for you
from start to finish
Our experts can solve all your hardware and software issues in the blink of an eye
iFixit4u
Computer Repairs
Your Local Computer repair Specialist in Poole
At iFixit4u, we value the quality and efficiency of our expert services just as much as we value your electronics. With skilled technicians on hand to provide the highest quality work, we're always on hand to help you with your laptop, mobile or Apple product issues. We can do it all, from screen repairs and virus removal to installing software and even crafting bespoke, custom rigs specifically for your needs. Fast, efficient and always with a smile, our services give you the peace of mind you deserve with your computer repair in Poole.
---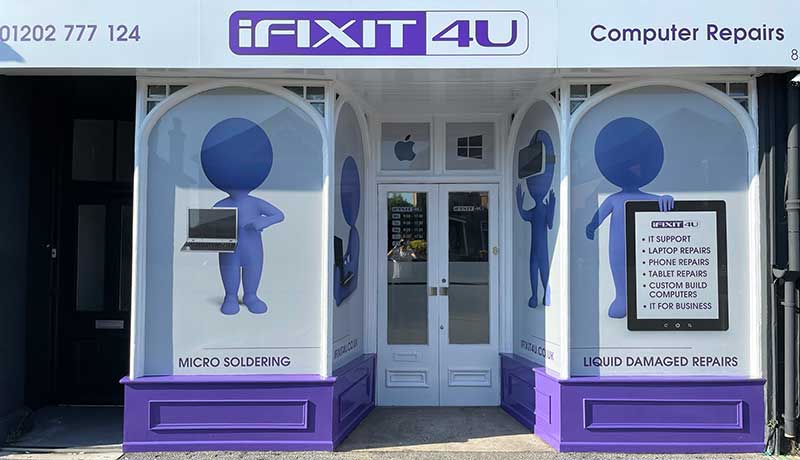 84 Ashley road, Poole BH14 9BN
Free
Estimate

*

Get your computer fixed today!