Your Local
Computer Specialist

Servicing in Poole
At iFixit4U, we have a team of dedicated, experienced engineers with a passion for getting your computer up and running with time to spare. Our customer service and unparalleled quality computer repairs in Poole give you the cost-effective peace of mind you deserve.
We Specialize
In
Our technicians are experts in:
We Cater To All Your
Computers And Laptops
Solving any problem with ease, speed and quality
Meet Our
Engineers
Who are the experts that bring your computers back to life?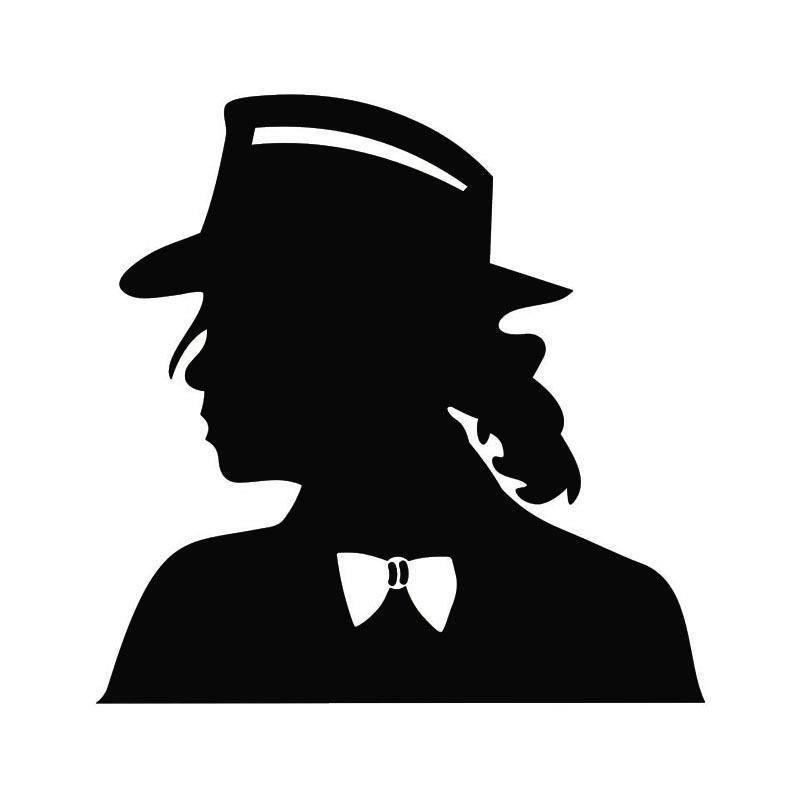 Updating...
iPhone & iPad specialist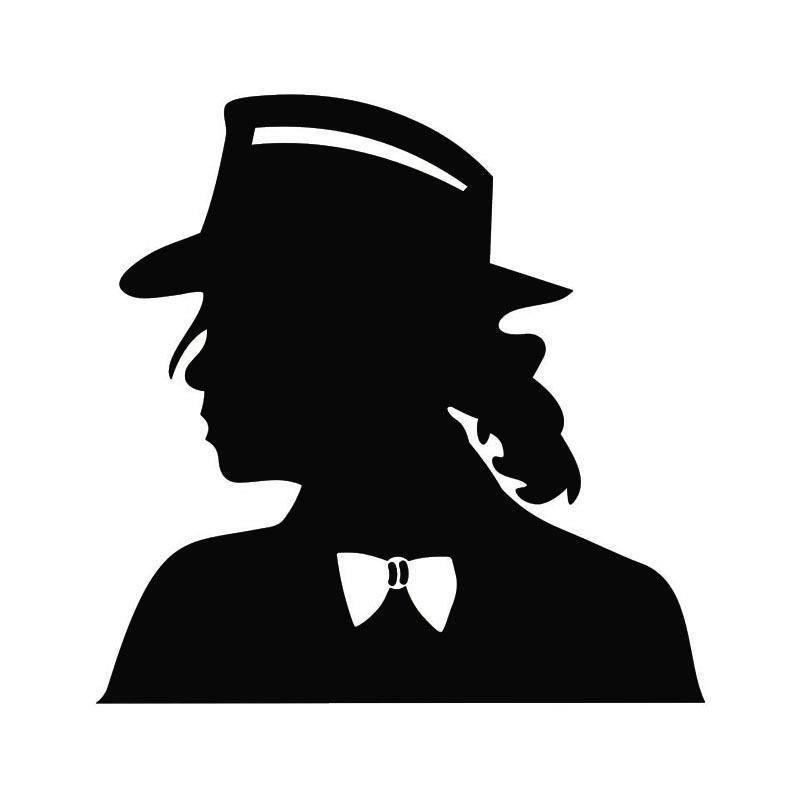 Updating...
Mac & PC specialist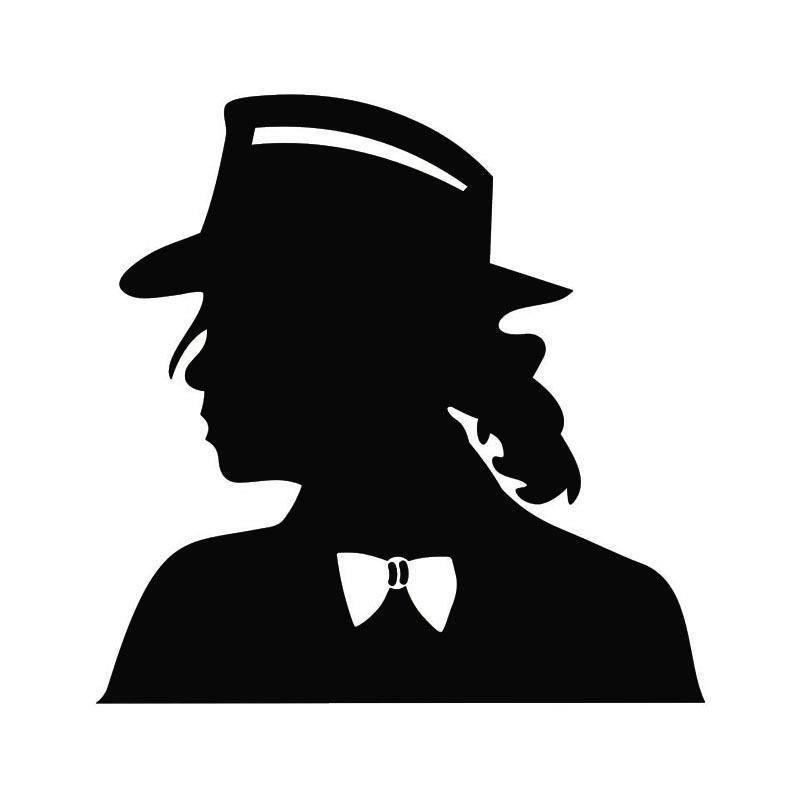 Updating...
Laptop repairs, network, IT support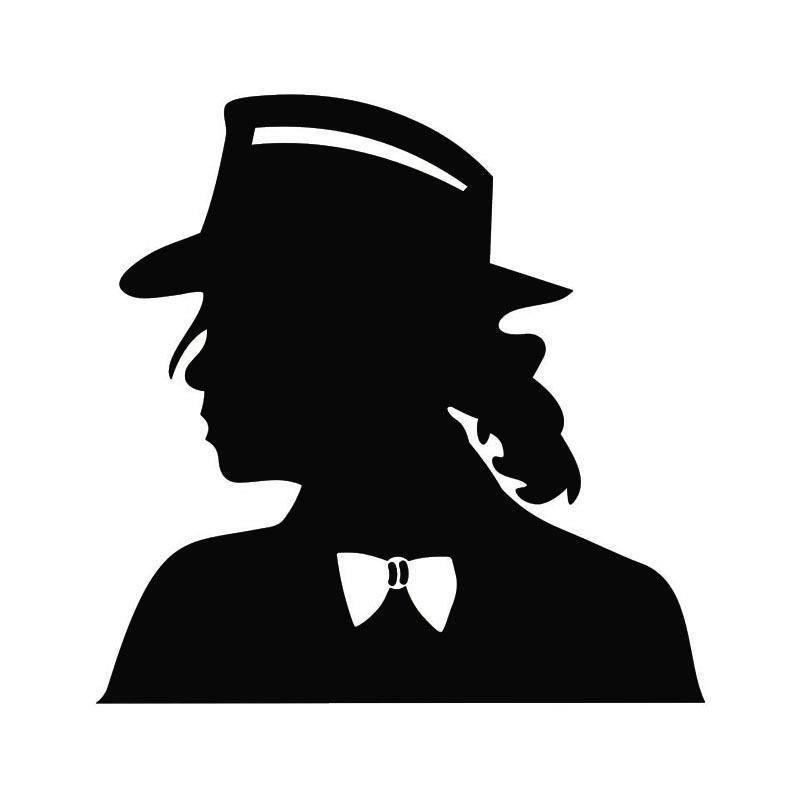 Updating...
Data recovery specialist
We fix
Computers
MacBooks, laptops, desktop PC's
No matter the problem, you can always trust the iFixit4U experts to find and solve the problem. With years of experience and a wealth of expertise, there's rarely a problem we can't solve. From water damage to software issues, trust us with your computer repairs in Poole.
Honesty and
Transparency
We promise delivering vital service and to deliver it perfectly
Customer satisfaction is at the heart of our business, so we always work towards fostering honest and open relationships with our clients. We'll always let you know exactly what we're doing, why we're doing it and present you with options based on your needs and budget.
Get
Your Computer

Fixed NOW!
01202 777124
for one of our professional computer repair techs to help you with your Desktop, Laptop, Mac or other inquiry